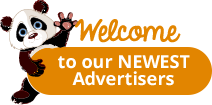 Welcome to Connecticut Kids & Family!
Summer is here! School is finishing up for the summer vacation! 
We appreciate you stopping by our CT Kids and Family website! This website offers so many wonderful ideas of fun things to do, classes to take, weekend getaways and much more. 

Have you registered for Summer Camps! We have a lot of camps to chose from and they still have some open spots!
We invite you to check out our online events calendar  for events and activities around the state.  Our calendar is updated daily so check back often!  Planning that special summer birthday party and need ideas? We have a great  Party section! 

Don't forget to check out our Enter to Win!

Like us on Facebook!
Please be sure to tell our advertisers where you found them - they really do like to know!
Kathy Barnett, Publisher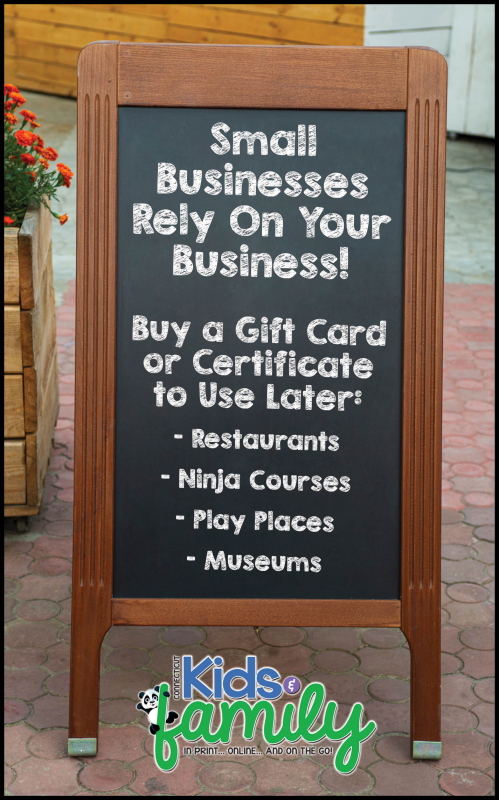 FEATURED EVENTS
We have been advertising with the Connecticut Kids & Family for many years and their booklet is always very colorful and a popular item for our customers to use for anything to do with kids. We are excited that the website is now even easier and more convenient to use!


Owner, Child Care Center