Business Directory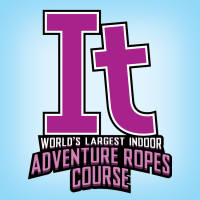 It Adventure Ropes Course
Jordan's Furniture
40 Sargent Drive
New Haven, CT 06511
203.812.9981
Visit Website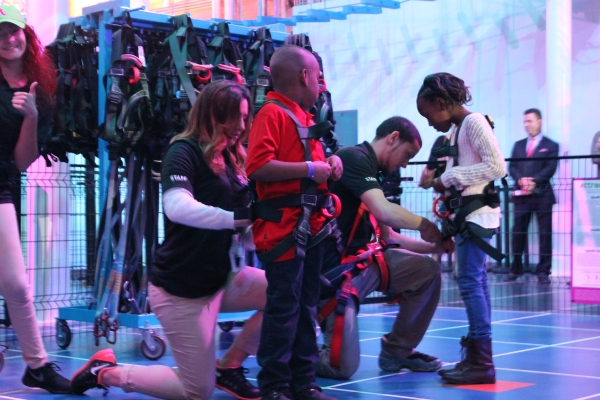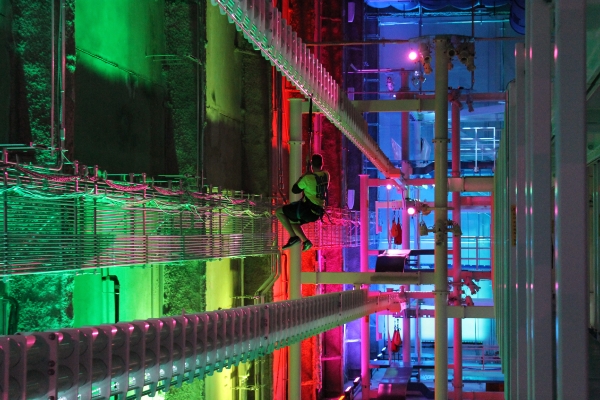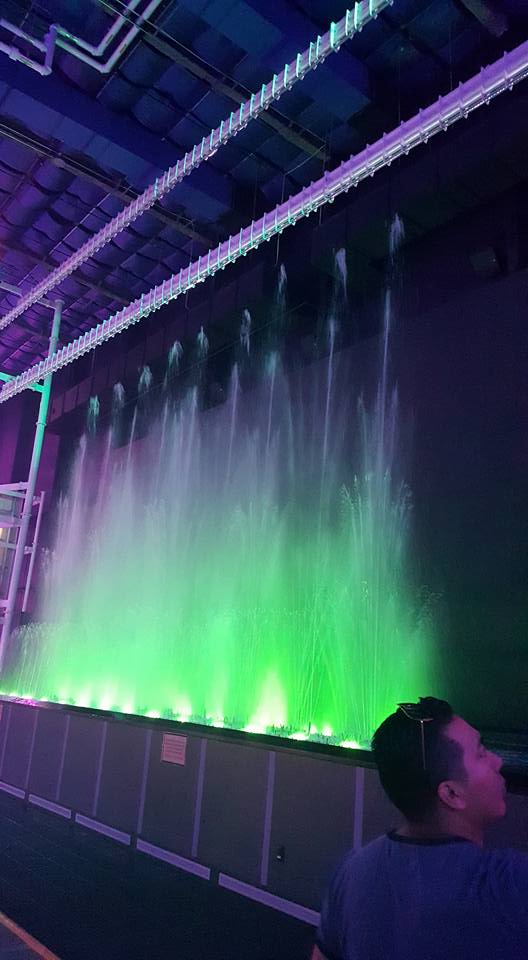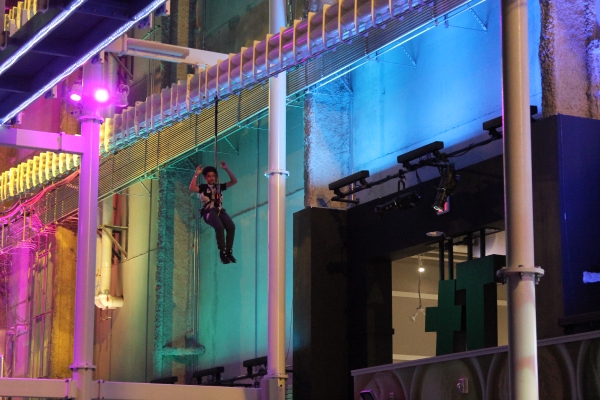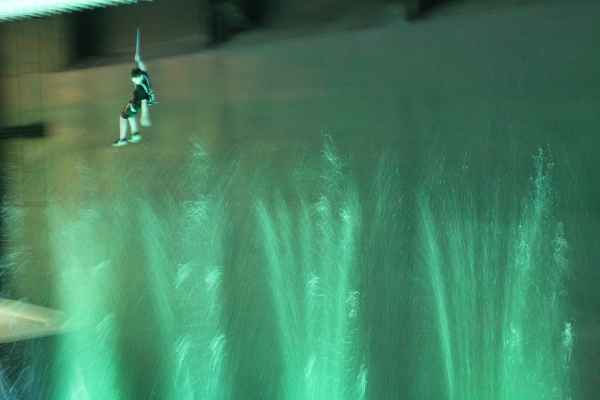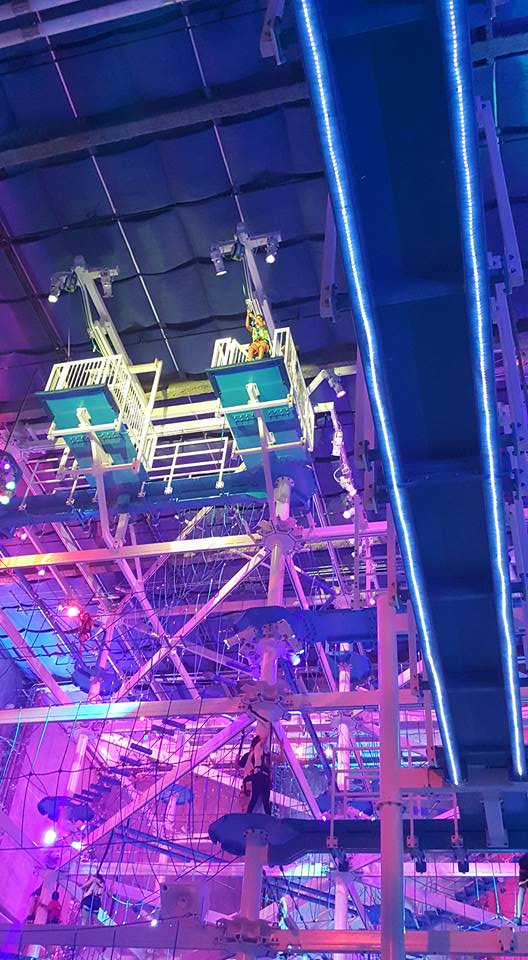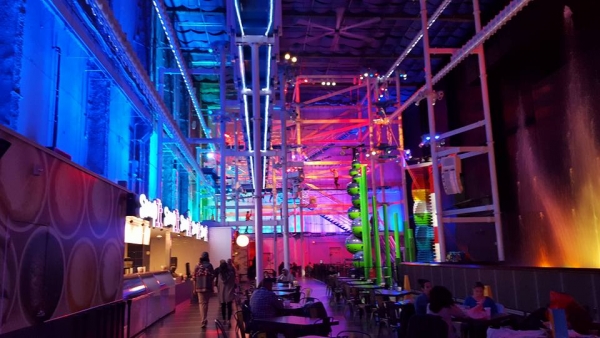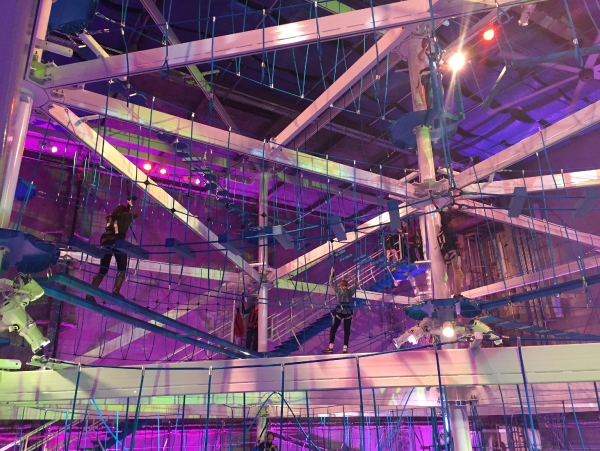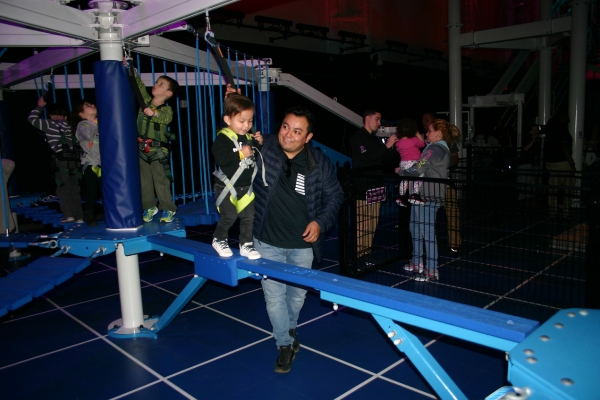 It Adventure Ropes Course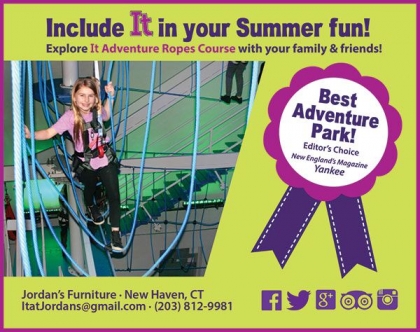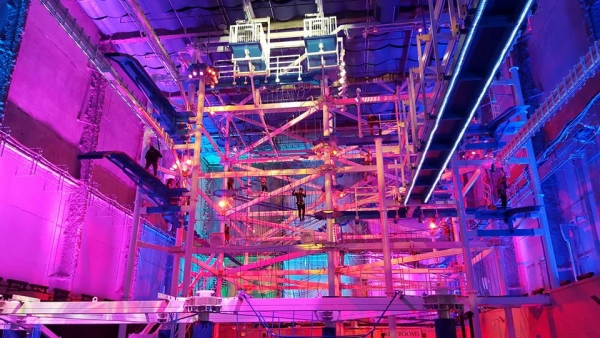 Experience It Adventure Ropes Course, the World's largest indoor ropes course featuring 180' long zip lines, vertical climbing activities & a free-fall jump exit!
It is fun for the whole family, no experience required!

Explore over 100 rope elements on two 4-level ropes courses that stand 6-stories high. Choose your own path and go at your own pace through each level on both courses. Then soar down each of the Zip It zip lines for a self-guided zip experience over 48-feet in the air! The zip lines stretch 180-feet long between the It ropes courses for your extra daring challenge. To exit the course, go on the Jump It for the ultimate free‑fall sensation as you are comfortably lowered to the ground from 48' in the air. Kids under 48" tall can experience a ropes course just like the larger It attraction at a more comfortable height on the Little It attraction. Participants can also choose to continue the adventure on the Climb It 4 climbing activities that challenge participants to climb over 29' high on wobbly beams and twisted structures. This attraction is for the whole family, no experience required! While you're taking it all in be prepared to be blown away by the 1,000 nozzle Liquid Fireworks water fountain that goes to the beat of 41,000 watts of stereo sound and lighting. Your adventure awaits!
Facebook: www.facebook.com/ItAtJordans
Twitter: www.twitter.com/itatjordans
Instagram: www.instagram.com/Itatjordans
Categories:
Activities & Entertainment, Fall Family Fun, Ropes Course, Sports/Health/Fitness, Summer Camps, Summer Family Fun, Winter Fun