Business Directory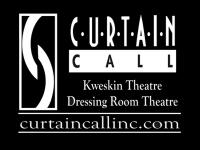 Curtain Call
Located at Sterling Farms
1349 Newfield Avenue
Stamford, CT 06905
203-329-8207 x16
Visit Website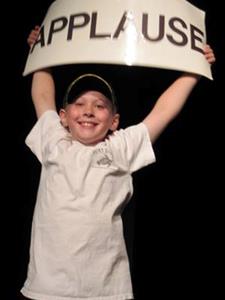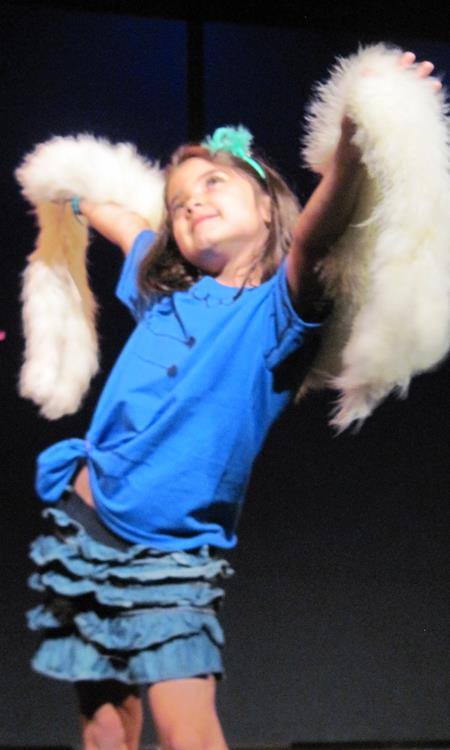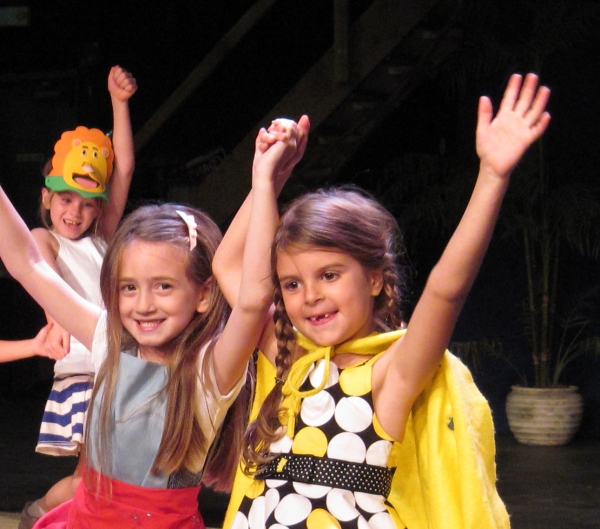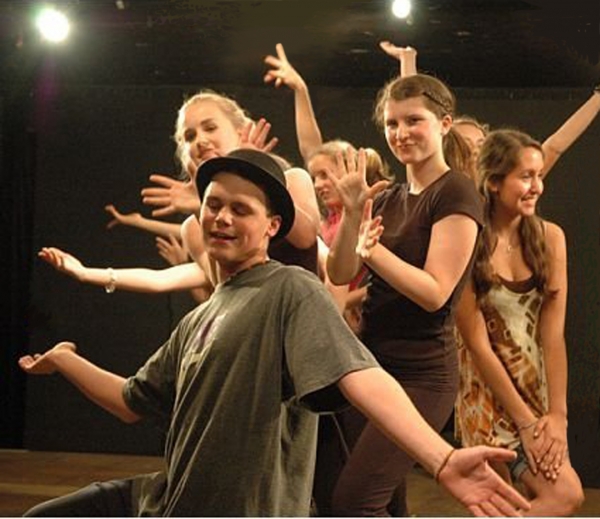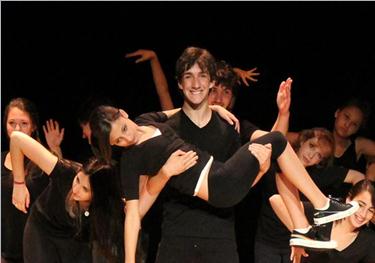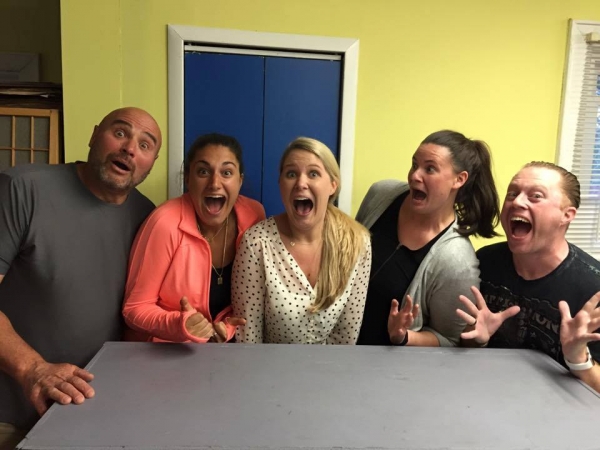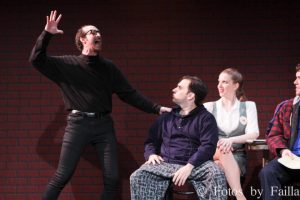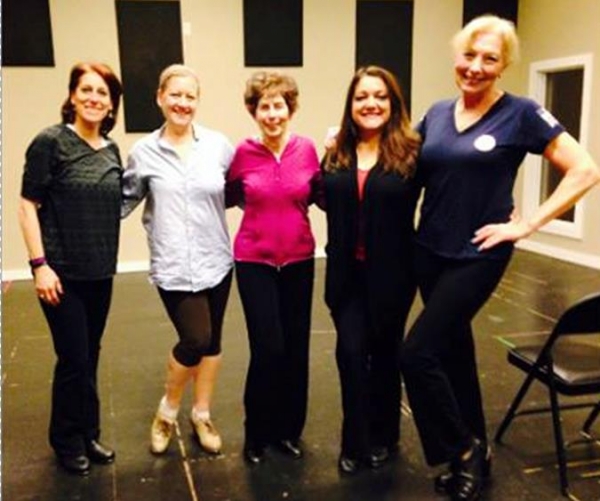 Curtain Call
ACT NOW TO ACT OUT!!! For over 30 years, Curtain Call, Inc. (Stamford's longest-running and only non-profit, theatre producing company) has provided year-round live, theatrical performances and dramatic arts classes for young and old. Our classes help provide not only a strong foundation in performance skills and technique, but confidence, presentation and social skills essential to any situation for young and old. Eight-week sessions of classes for kids (grades K and up), teens and adults run Fall, Winter and Spring in acting for the stage, TV and film, improv and comedy, musical theatre, dance AND MORE. Full-day summer workshops are offered for grades K through 12 late-June through mid-to-late-August. Scholarships of up to 50% off the tuition rate for families in need. Discounts available for siblings. (Check our website for scheduling, prices, discounts and other information.) We also provide classes for your after school program, youth or community group and business. 
Curtain Call is also proud to offer its Summer Youth Theatre for those entering grade 4 through age twenty-one. The program (separate from our Summerstock and Summerstock Junior Full-Day Workshops) produces a full-scale musical production each summer with young actors, stage managers and technicians. The production rehearses Monday through Thursday evenings (and some weekends) starting mid-June and performs the first two weekends in August. Participation is by audition and crew sign-up. (Check our website for audition and production calendar information.) 
For more information, please call 203-329-8207 (and dial 2 when prompted) or email brian@curtaincallinc.com, or visit our website:
For Fall, Winter and Spring Session Information, click here.
For Summerstock and Summerstock Full-Day Workshop information, click here.
Categories:
Activities & Entertainment, Back-to-School, Dance Programs, Educational & Enrichment Programs, Fall Family Fun, Music/Drama, Summer Camps, Winter Fun